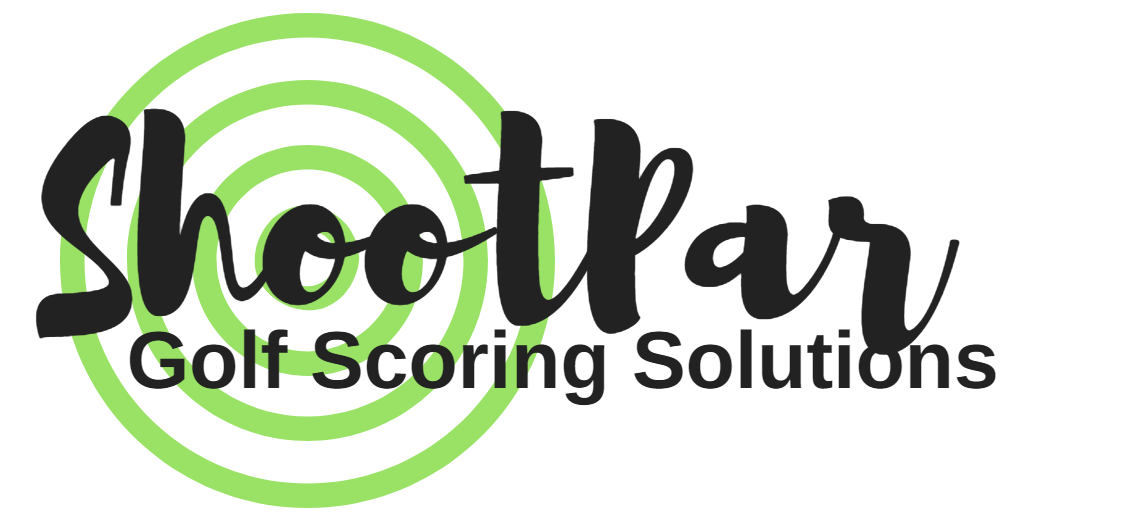 Web Based Tournament Golf Solutions for
Junior Golf Tours and Tournaments (Shootpar Junior)
Amateur Golf Tours and Tournaments (Shootpar Amateur)
Professional Golf Tours and Tournaments (Shootpar Professional)
Features Include Online Cloud Based:
Tournament Schedule, Player Registrations and Payments, Teetimes, Results, Live Scoring, Scorecard & Pinsheet Printing, and more.
Shootpar is a complete web based system that can be configured for your tournament needs. It has been used to run over 1,500 golf tournaments.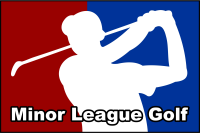 The Minor League Golf Tour has been using Shootpar Software since 2004. Over 1,500 Tournaments have been run with the professional version of the software, which was developed during the time Shootpar Enterprises owned the Minor League Golf Tour.
It is a complete system for any professional golf tour.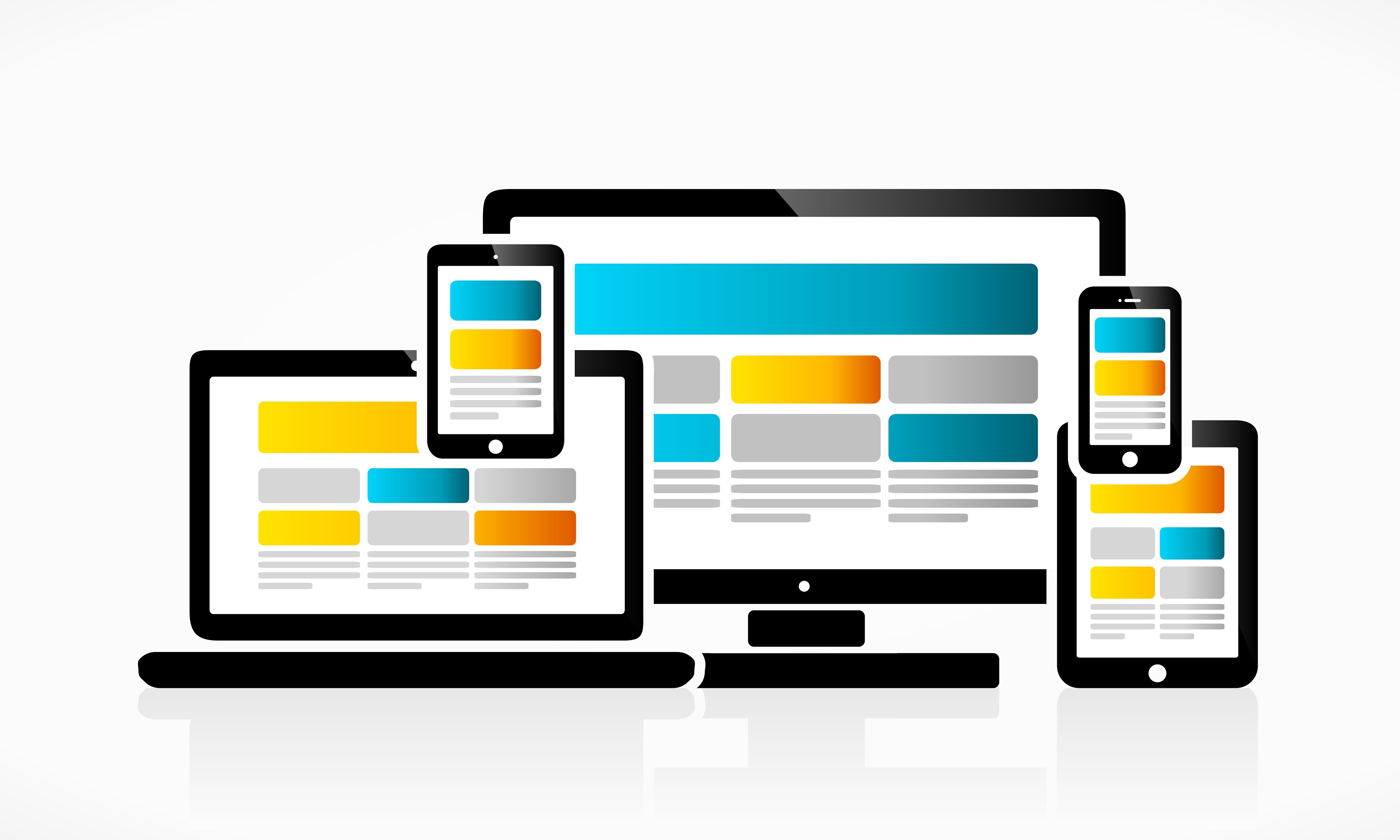 Web Design Services
If you do not have a website, no problem. We can provide web design services along with our Tournament Golf Solutions. Take a look at the
Minor League Golf Website
to see and example of what we can do for you.
© 2004-2018 Shootpar Enterprises, LLC, All Rights Reserved